About Me
What makes me unique as a therapist is my eclectic style of therapy. I use many traditional methods of therapy (i.e. Cognitive Behavioral Therapy) but also bring life coaching skills, spirituality and personal life experiences to help my clients get the most out of life.  I have also created an alternative treatment approach to depression and anxiety using the 12-Steps from Alcoholics Anonymous.  Take a look at my blog for more information about this treatment approach.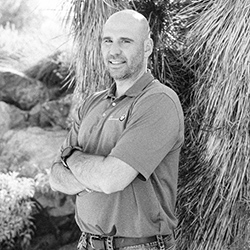 No matter how smart or educated you are, you cannot always see how to get past what stops you. I believe it takes tremendous courage to reach out for help. Over the last 20+ years as a therapist and life coach, I have assisted clients to not just look at what has happened in the past, but also examine what steps can be taken today to move them toward their goals.
More About My Practice
I received my Masters Degree in Social Work from The University of Chicago School of Social Service Administration and my formal coach training from The Coaches Training Institute and Dave Ellis Leadership, both International Coach Federation accredited programs. I was a faculty coach with Davis Ellis Leadership for five years and served as a board member in the Chicago chapter of the International Coach Federation.
Listen to My Interview on National Broadcast Radio
I was recently interviewed on National Broadcast Radio (NBR) about my career in the fields of psychotherapy and life coaching. We discussed what makes my approach unique, the types of clients I work with, and where I hope to take my practice in the coming years.